Welcome to Williamson & Associates, Inc.
My Name is Don Williamson, and as the President and CEO of Don Williamson & Associates, Inc., a  family-owned business established in 1997, I take pride in providing personal relationships with my clients and I personally make myself available to them. I would like to have the opportunity to provide you  with the same service.  We provide both Residential and Commercial Boundary surveys and Flood certificates with a 3-day turnaround.
So, feel free to call us at 813.265.4795 or simply complete the "Contact Us" form on this page, and we'll contact you within one business day.
Counties We Serve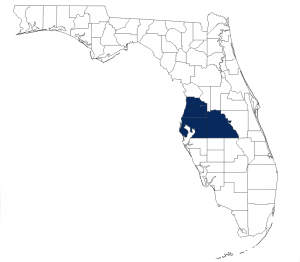 We are proud to serve the following counties:
Hernando
Hillsborough
Pasco
Pinellas
West Polk